About the
Event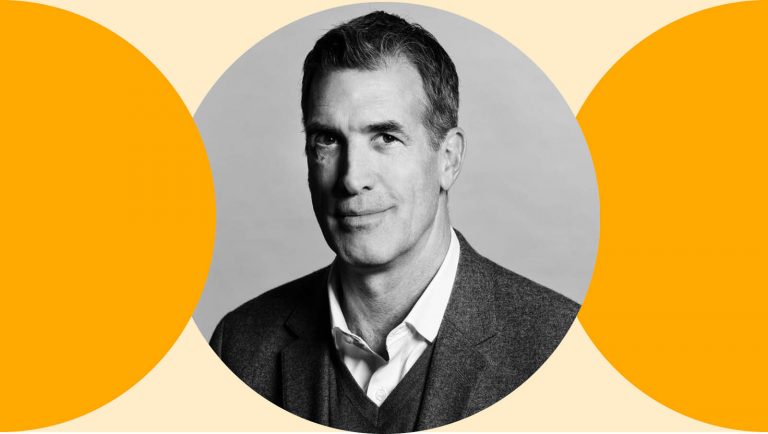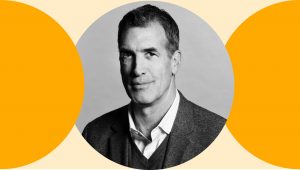 This spring, the future of TV came faster than we expected. With live sports benched, buyers migrated to esports and there was a gravitational pull toward connected TV and addressable TV spending.
Join Matt Sweeney, GroupM's Chief Investment Officer, for a fireside chat with Adweek's Editor and SVP of Programming Lisa Granatstein on Tuesday, June 16 at 2:55 PM EST as they discuss the outlook for the remainder of the year in television, what TV buying might look like now, what we might be able to expect post-pandemic and what we might see in 2021.
Register for the panel here.