GroupM and Tencent Marketing Solution Launch Global Joint Business Partnership at Cannes Lions
During the 70th Cannes Lions, Tencent Marketing Solution (TMS) amplified its strategic collaboration with GroupM on a global scale.
As the consumer landscape continues to rally and e-commerce gains even more traction both in China and globally, industry-leading brands are making strategic moves, bolstering their investment in digital advertising.
This partnership has been developed to harness this new energy to deliver faster, better, and more effective solutions for GroupM's agencies and clients.
The strategic partnership's key areas of focus are:
Fusing Quality Content with Weixin/WeChat Ecosystem for Digital Branding: Brands can harness Weixin/WeChat's extensive infrastructure to develop their own storefronts and engage with users. Leveraging its robust experience in integrated marketing, GroupM will provide advertisers with wide-ranging marketing services across Tencent's ecosystem to its global clientele.
Pioneering Marketing Science to Facilitate Data-Driven Decisions: Merging TMS's marketing science products with GroupM's strengths in data engineering and planning will enhance ROI for advertisers within Tencent's For example, a recent cooperation with global food and beverage client Mars, TMS, GroupM, and advertisers redefined the industry's conventional cross-screen, cross-media optimization delivery model.
Promoting Co-creation to Amplify Content Marketing Influence: GroupM will collaborate with Tencent's content platforms, such as Tencent Video, to forge novel collaborative models and introduce premium content. This partnership will include co-creating content and joint marketing, presenting innovative content marketing solutions for advertisers.
"As we stand on the threshold of a fresh market cycle, TMS has fortified its resources and capabilities across various sectors, enabling advertisers to nurture a virtuous cycle of omni-channel operations within Tencent's dynamic ecosystem," noted Ethen Zhang, Deputy General Manager of Channel Sales Department at TMS. "We are committed to forging ahead with GroupM, providing marketing services that pack more punch and flexibility, thereby empowering our business partners to navigate the twists and turns of ever-evolving market trends."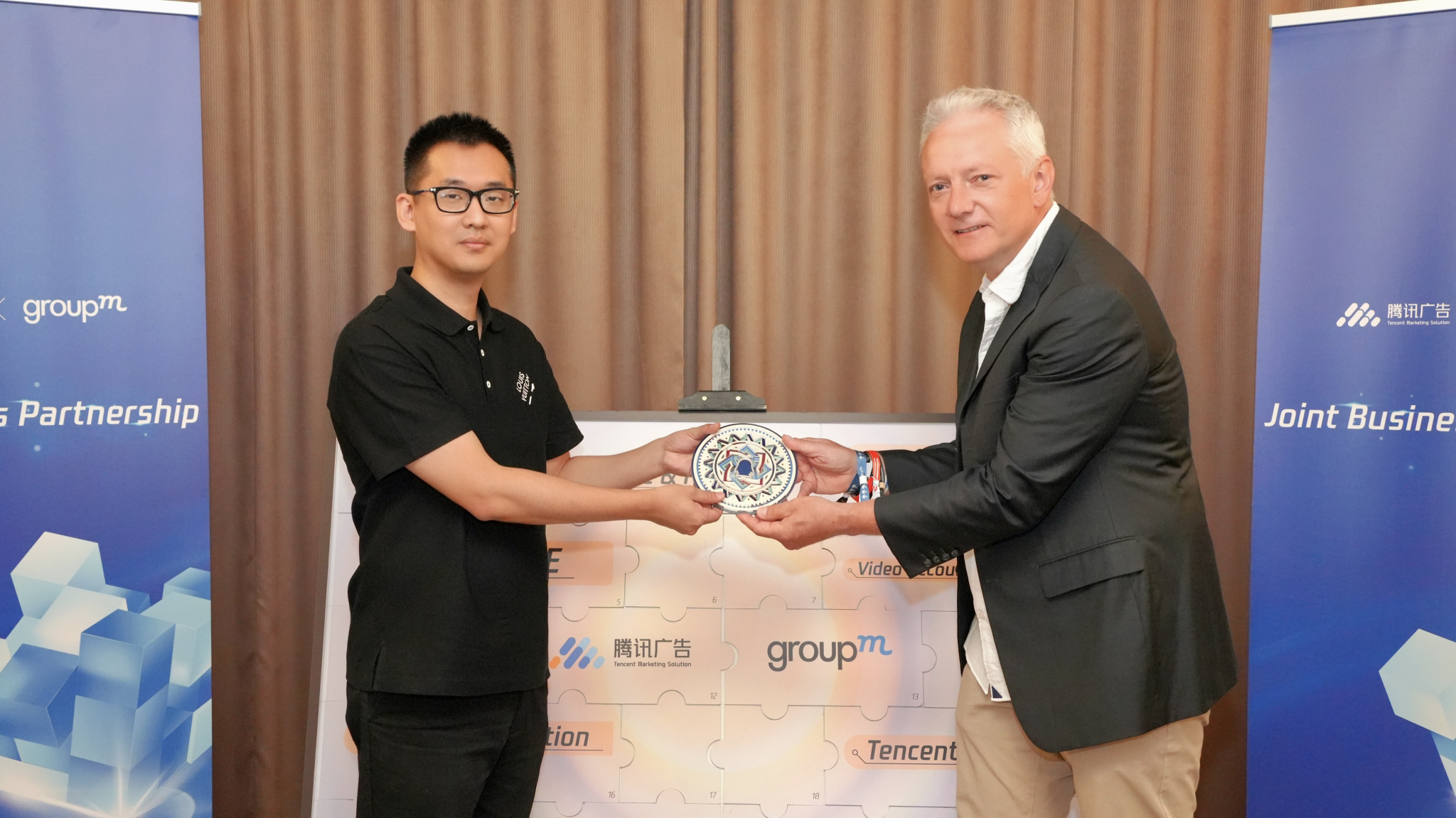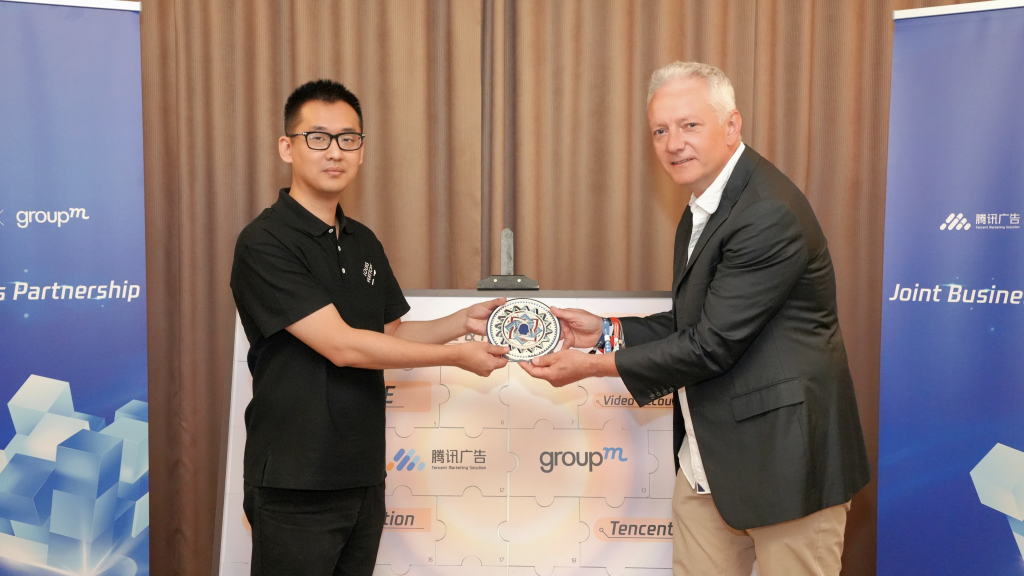 Andrew Meaden, GroupM's Global Head of Investment, said: , "China has always been a pioneer in digital marketing, revolutionizing traditional media investment tactics and introducing new ideas to global markets. Our partnership is designed to help GroupM's global client base leverage the power of Tencent's ecosystem to drive growth for their businesses. We are excited about the potential for our partnership together to usher in a new era of media where advertising resonates more effectively with people."